[mp_row] [mp_span col="12"]
General information about the company
CJSC SDPC Dynaforce (before 2006 – LLC Dynaforce) was founded in 1995 on the basis of the special manufacture JSC "Corporation "Pennon".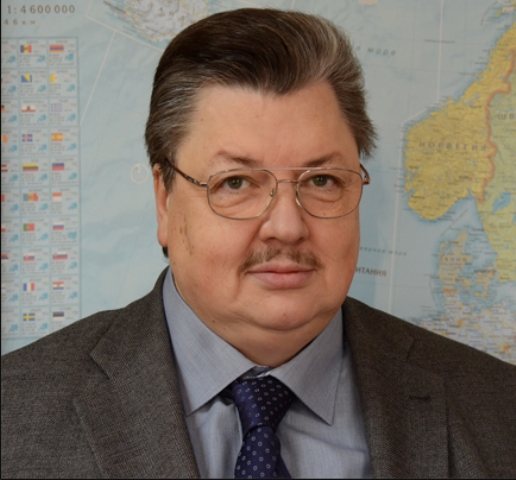 At first the company produced and supplied the items for the corporation "Pennon" (certain components and semi-finished products of the life-sustaining systems and body armour). However , meanwhile the capacity of "Dynaforce" increased and, correspondingly, the participation interest in the final product grew also.
more
News
Update website for medical…

more
Contacts
123007, MOSCOW, WIND.KHOROSHEVSKY MUNICIPAL DISTRICT, 1ST MAGISTRALNAYA STR., 18 PAGE 1
Tel: Secretary: 8 (495) 727-10-51.
Order department: 8 (495) 727-28-19, e-mail: zakaz@dynaforce.ru
Fax: +7 (499) 963-00-09, e-mail: special@dynaforce.ru
[/mp_span] [/mp_row]